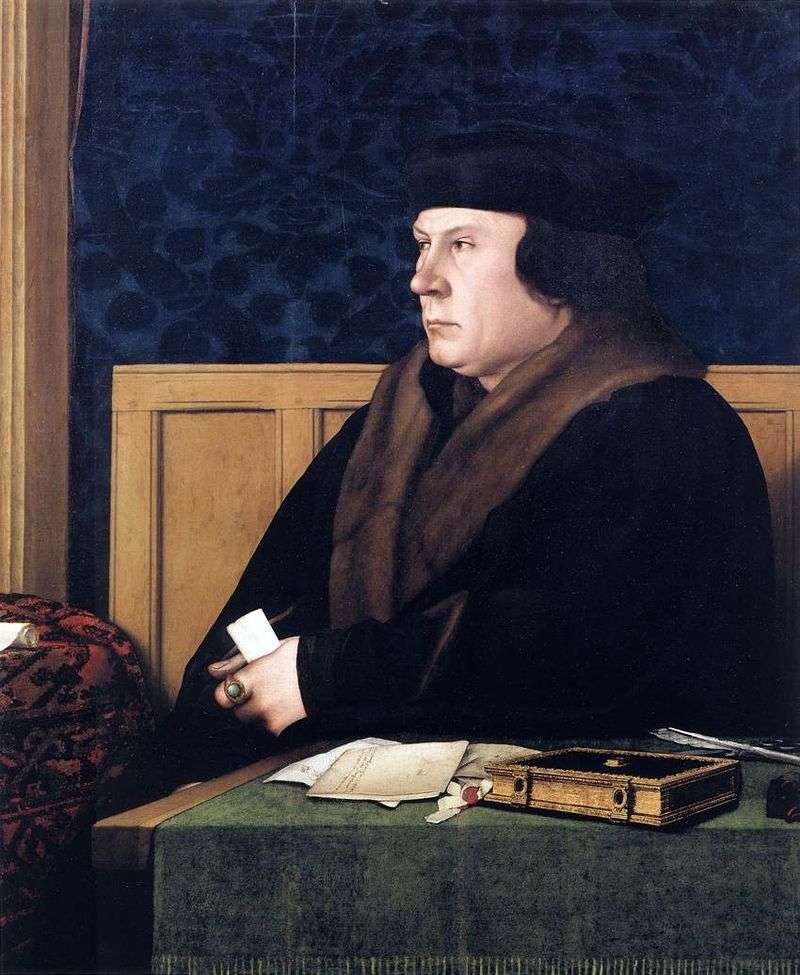 Thomas Cromwell was a controversial personality. Some call him "the ideal statesman of Tudor England," others call him "the most corrupt chancellor." Clever, cunning, bold, practical, easily weaving and unraveling the most intriguing intrigues, he could also be selfless and magnanimous. Cromwell was one of the most outstanding personalities of the English Renaissance.
His portrait of the work of Hans Holbein the Younger gives an excellent idea of the character of this man. Small, stout, with a strong-willed double chin, small green eyes, short neck, very mobile, he was the embodiment of power, energy and business activity. Cromwell was cunning, knew how to draw close to the people he needed, and hide his moods and thoughts.
A man from the bottom, Cromwell began his career as a hired soldier in Italy, then joined the cardinal of Wolsey, was his sales agent, and later became the confidant of King Henry VIII.
Despite his simple origins, he made a brilliant career at the court of the king. It was he who suggested to Henry VIII to become the head of the Anglican church. As the General Vicar, he undertook the dissolution of the monasteries, which did not support the religious reform of the king.
In the hands of Cromwell were virtually all the threads of state administration – finance, the church, foreign policy. He did not even need the post of Lord Chancellor, who since 1532 occupied a minor and not played any serious Raleigh Sir Thomas Audley.
And such a brilliant career ended in a sudden fall for all. In 1540, he was arrested, charged with high treason and executed.