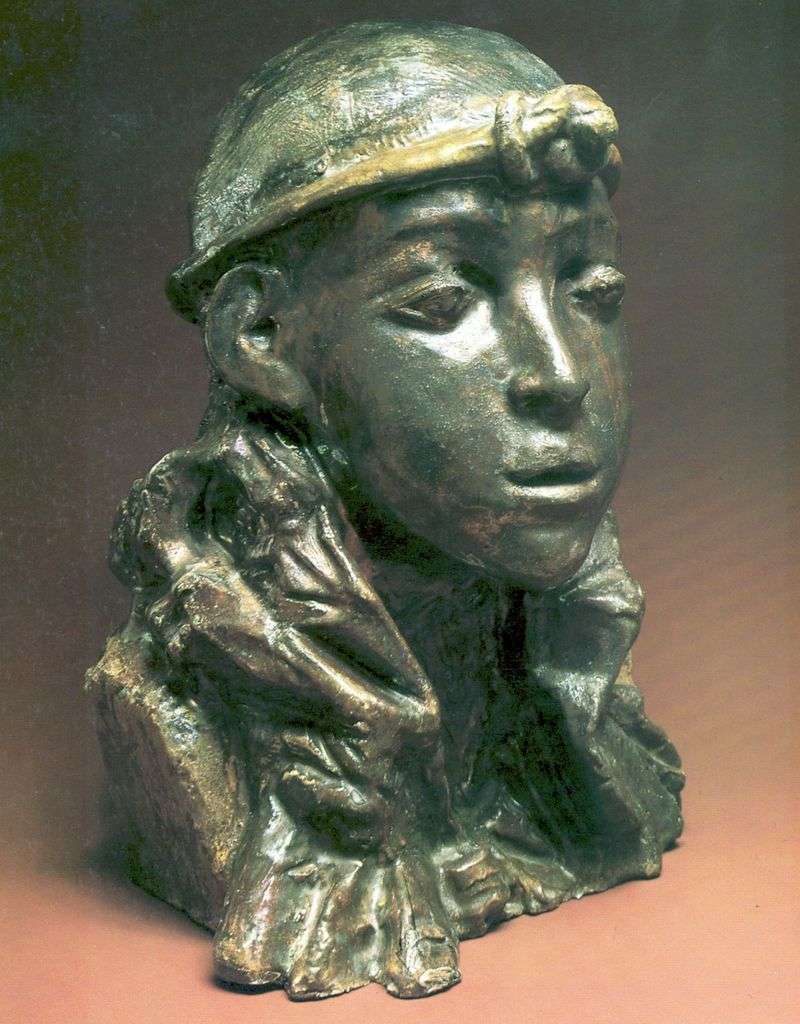 Serious studies of ceramics Vrubel owed to the rapprochement with the Abramtsevo art circle in the early 1890s. Although he was interested in sculpture before. The artist did not receive any systematic training in the art of sculpture and, while still living in Kiev, at his own peril made the first experiments of this kind. He suffered a failure – so, the huge head of the Demon, fashioned by Vrubel, fell apart because of improperly prepared clay.
In Abramtsevo, Vrubel had the opportunity to replenish his knowledge in this field. The inhabitants of the estate, keen on the ideas of universal art, set out to revive the art of majolica in their own ceramic workshop.
Majolica refers to ceramic products from colored baked clay covered with glaze. Professional masters were invited, Vrubel, V. Vasnetsov, Serov, and others joined in. Vrubel's successes in the new business were so impressive that he soon headed the Abramtsevo ceramic workshop, creating in it many beautiful works – such as "Egyptian ", the beginning of the 1890's and" Spring ", 1899-1900.