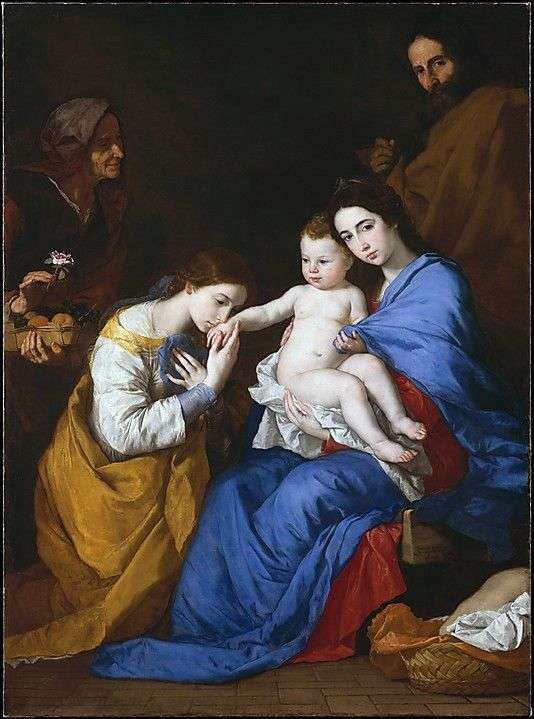 St. Catherine of Alexandria – great martyr III. n er from Egypt. One of the episodes of her life says that she, according to legend, had extraordinary beauty, wisdom, good character. Catherine announced to her parents that she would marry only the one who surpasses her in all these qualities.
Catherine's mother, a secret Christian, took her to the hermit, who told the girl about such a young man. "I know one wonderful Young man who incomparably surpasses you in all your talents. His beauty is lighter than sunlight, His wisdom controls all sensual and spiritual creatures, the wealth of His
treasures is spread throughout the world and never decreases, and the height of His kind is ineffable and incomprehensible.
There is no one like Him around the world. "After a while, Catherine had a vision and was baptized. After Baptism, she had a new vision: she was transferred to heaven and appeared before Jesus Christ and the Virgin Mary, who gave her hand to her son. Jesus gave Catherine her hand ring and called his bride. Later, Catherine was martyred and ascended to heaven. The artist depicted the legend in a slightly modified form. Jesus Christ is depicted here as a child, probably to emphasize the complete lack of carnal question sa in the relations between the Great and Christ.