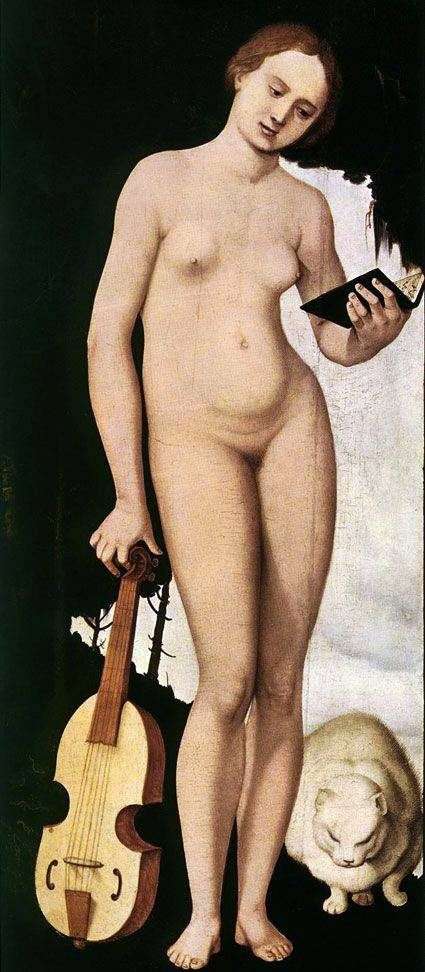 In the 15th century German sculpture, the great and profound changes in the human consciousness that the Renaissance brought with them begin to affect. These changes are primarily reflected in its two most important features. The first is that the old Gothic forms become deliberate and exaggerated, as if born of a desire to preserve at all costs the former piety and naive exalted faith.
However, due to the fact that the medieval views have already been largely undermined, the once organic forms of medieval Gothic are now acquired a mechanical, artificial shade, often turning into purely external, sophisticated and empty decorative techniques. The second and most important feature of the sculpture of Germany in the 15th century is that it reveals certain manifestations of direct human feelings, of the artist's attention to the surrounding reality and to the living image of man. As in painting, these new features are here during the 15th century. and did not form a coherent system of realistic principles.
No sculptor of this period has created a holistic generalizing realistic method that could reflect the real completeness and regularity of real life. But the artistic significance of the 15th-century German sculpture lies precisely in this disintegration of the old, medieval art system, in the invasion of the deadly routine of church art of the first timid glimpses of a sincere life affirmation, the first signs of the expression of human feelings and desires that reduce art from heaven to earth.