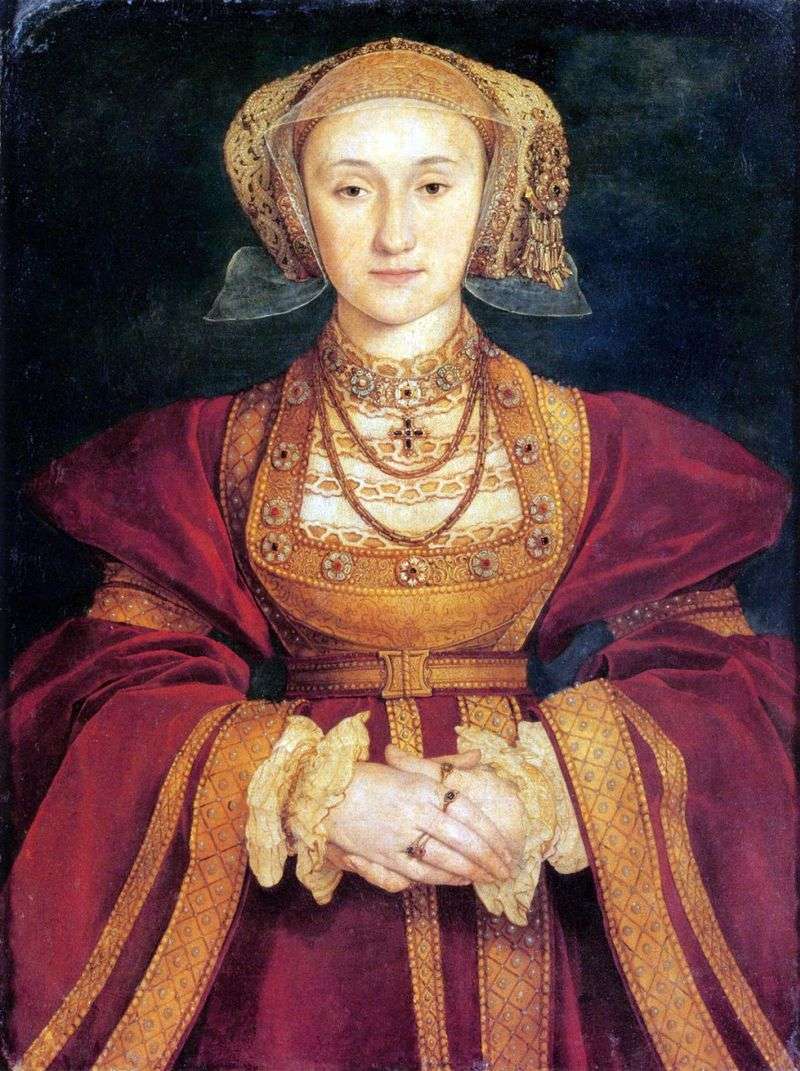 The advanced character of Holbein's art is also found with great force also in his book graphics.
In the Basel years, especially in 1516-1526, he develops extensive activity as a master book. Still quite a young man, soon after his arrival in Basel, he created eighty pen-drawings to the "Praise of Stupidity" by Erasmus of Rotterdam.
Of particular interest is Holbein's series of wood engravings "Images of Death," carved by a remarkable carver Hans Lutzelburger. Typical for the era theme – the image of death in the form of a skeleton, abducting people of all kinds of classes and ages – was for Holbein an occasion to create a series of images that are bright with their social orientation.
This series consists of small etchings of allegorical content, depicting expressive episodes full of unambiguous ridicule over high-ranking officials – the emperor, the king, the pope, the cardinal, etc.