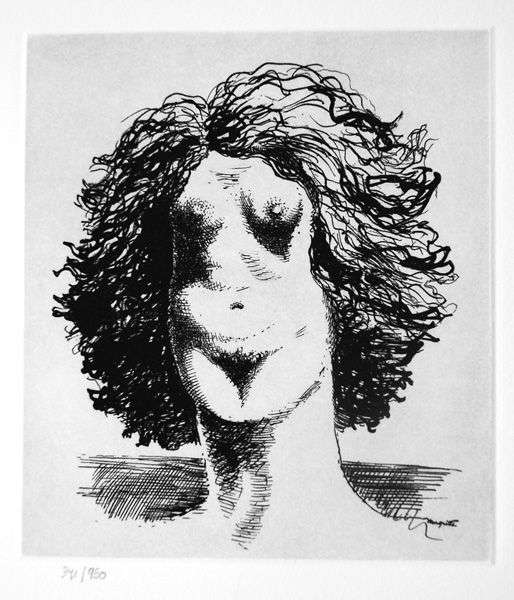 Rape makes the viewer, that is, we're with you, looking at this canvas. According to Paul Klee, the anatomy of the picture reminds the viewer of his status as a voyeurist: the viewer looks around the eyes, nose and mouth and assesses the sexy image of the navel.
Magritte said that the picture symbolizes "the degradation of a woman to the level of the object of sexual desire: blinded, dumb and deaf."
Interestingly, the psychiatrists of the last century used this canvas to work with people suffering from brain damage. The man whose left side of the brain was affected was perfectly able to see the face of a woman, but did not see the body inscribed in her face. On the contrary, a person with the affected right half of the brain believed that there was only a naked body before him.