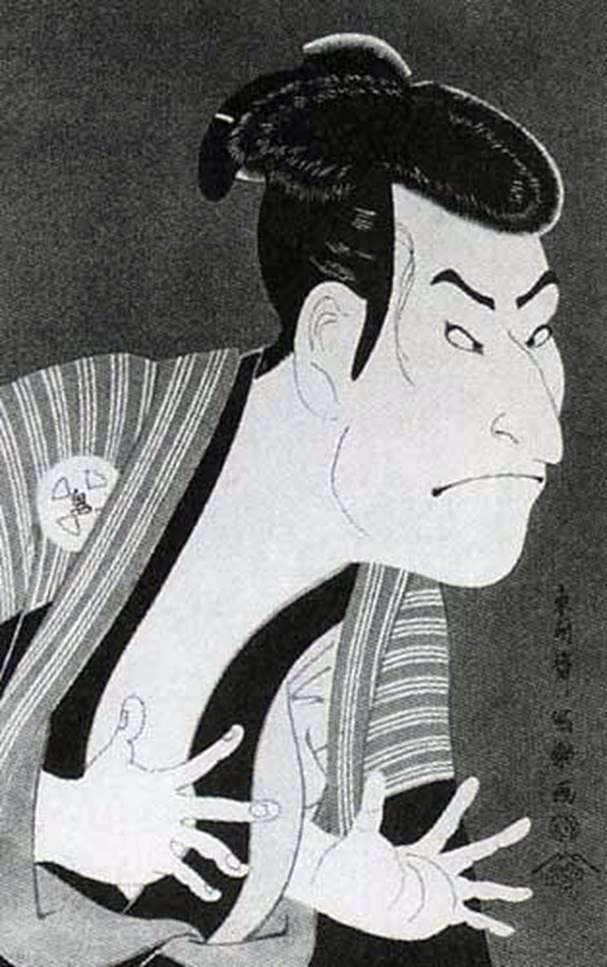 One of them was connected with the attempt of the artist to use in the engraving the scheme and imaginative structure of the landscapes of the traditional schools of Kano and Tos. This attempt ended in failure: landscape sheets with a "classical" scheme – no more than rude replicas of paintings. Soon they disappear from engraving Ukiyo-e.
The second is "perspective pictures" – ukie, that is, compositions in which the linear perspective and kyaroskuro were used. As a rule, the penetration of such techniques into Japanese art and, accordingly, the emergence of ukiye is associated with the influence of the European artistic tradition.
However, it is possible that the first impetus to the creation of ukieh did not come directly from Western works, but indirectly from Chinese type engravings created under the influence of European models. In particular, the impact of the so-called megane-e-literally: the spectacles-was created in large numbers in the Suzhou province.