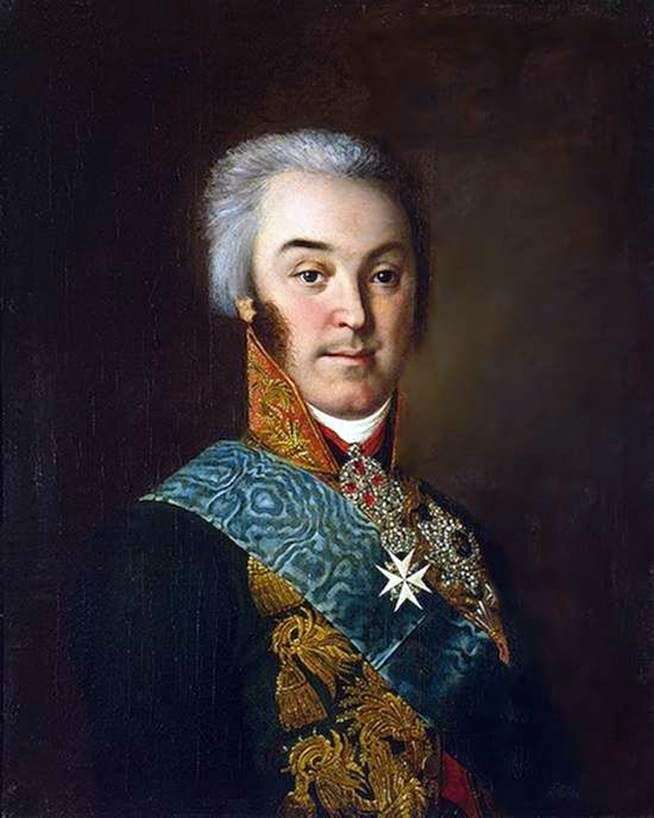 The grandson of the first Russian Count, Peter I's associate Boris Sheremetev, Count Nikolai Petrovich Sheremetev, after his father's death inherited enormous possessions: Kuskovo with the serf theater and Ostankino. A significant role in the development of the theater was played by the serf librarian Vasily Grigorievich Voroblevsky. He learned the basics of theatrical art in his youth, studying in the Slavic-Greek-Latin Academy.
On it lay the supervision of the training of newly recruited actors, as well as replenishment of the repertoire with transferable plays. Nikolai Petrovich himself often took part in musical performances. Visitors to the theater were also surprised by another – the owner's unusually respectful attitude towards serf actors.
Their names in the first domestic performances were printed with patronymics, and later the Count introduced another novelty: he gave the actors beautiful pseudonyms for the name of the precious stones. The ballerina Tatyana Vasilyevna Shlykova began to be called on the stage of Granatova, her friend Mavra – Biryuzova, Praskovya Ivanovna Kovaleva – Zhemchugova. Theater Sheremetev in scale, wealth and seriousness of the production of the case and the artistic level was much higher than other serf theaters.
The serf company for the Kuskovsky Theater was prepared by the famous dramatic actors and teachers – IA Dmitrievsky, Ya. E. Shusherin, S. N. Sandunov, dance art was taught at different times by famous ballet masters D. N. Solomon and A. P. Glushkovsky. Fame Nikolai Petrovich deserved and thanks to an unprecedented act for that time – marrying his serf actress Praskovie Kovaleva.