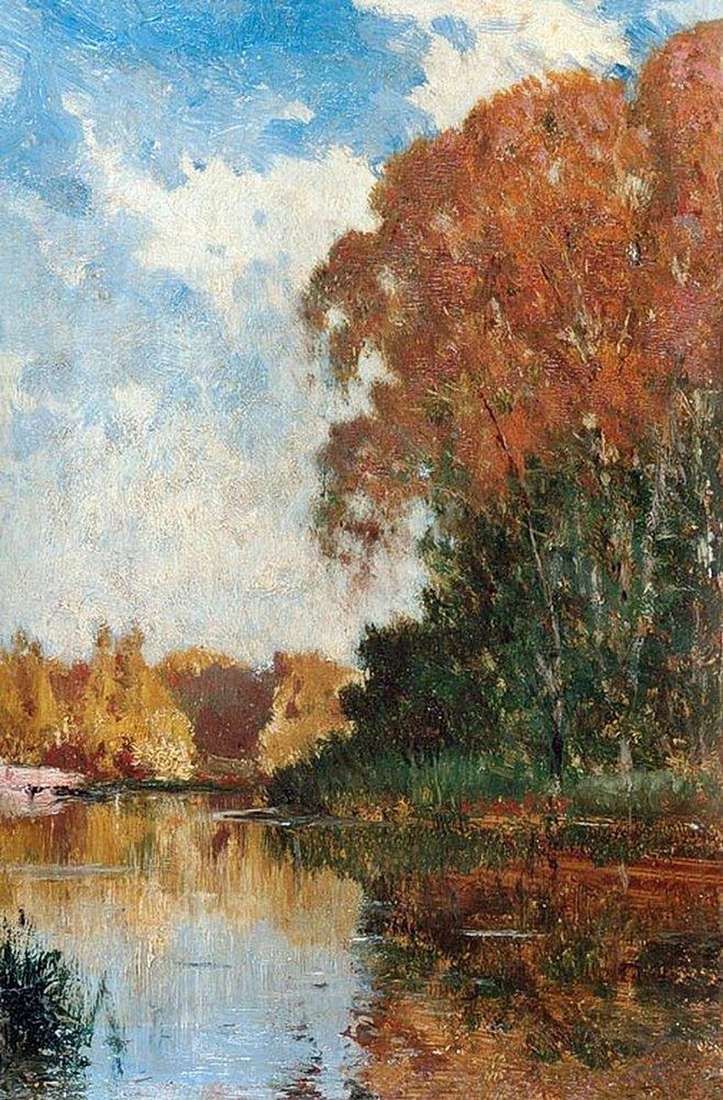 "What a charming promenade this Petrovsky Park is! There is no better celebration either in Moscow or in its other surroundings!" Everything is connected here – nature, art, village and city! " "When we are asked by the original inhabitants of Razumovsky that the sights in Petrovsko-Razumovsky are really interesting, this question seems rather strange to us, because, according to our feeling, every alley of our park, every house and even every tree is special and something special, "says the alumnus and professor of this educational institution A. V. Chayanov, author of the guide
to Petrovsky-Razumovsky, about the park of the Timiryazev Academy.
The views of the Petrovsky-Razumovsky Forest Academy in Moscow were fulfilled by Alexei Petrovich Bogolyubov for the album of the Minister of State Property AA Zeleny. According to the testimony of his contemporaries, "having the highest degree of ability to arrange a picture, a sense of picturesqueness and color, he [Bogolyubov] adds to the artistic interest of his works a masterful letter, in the reception of which there is nothing fictitious, conditional, in writing his only desire is to convey the true impression of nature ". Etude "Pond in Petrovsko-Razumovsky" is an image of autumn – burning out, leaving: and at the same time – a life-affirming image of generous nature, nature of Russian and native.