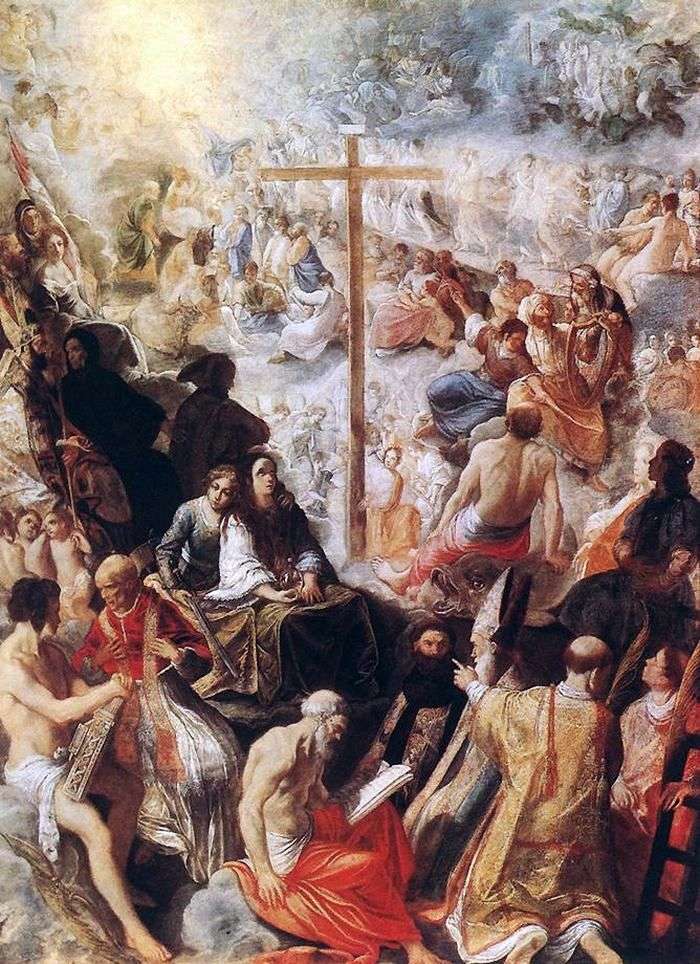 German painter and early baroque engraver Adam Elshameim lived a short life, but his experience in solving picturesque problems found development in the work of Rembrandt, influenced the art of K. Lorrain, Fetti and other masters. Elshheimer studied in Frankfurt with F. Uffenbach, then worked in Venice, and from 1600 until the end of the days he lived in Rome.
In his work, the artist was influenced by the art of Caravaggio. Elshheimer wrote mostly small pictures on copper. These were poetic landscapes with ancient and biblical characters and scenes. The solution of the problem of light and shadow was occupied
by masters throughout their creative work. He turned to the effects of artificial lighting and depicting complex atmospheric phenomena, a night starry sky with a moonlight, a sunset reflected in the water.
His attention was attracted by the effects of thin gradations of light, color contrasts. Other famous works: "Jupiter and Mercury from Philemon and Baucis". Picture gallery, Dresden; "Landscape with the Temple of Vesta and Tivoli." National Gallery, Prague; "Rest on the way to Egypt." 1609. The Old Pinakothek, Munich; "Fire of Troy". OK. 1603. The Old Pinakothek, Munich.