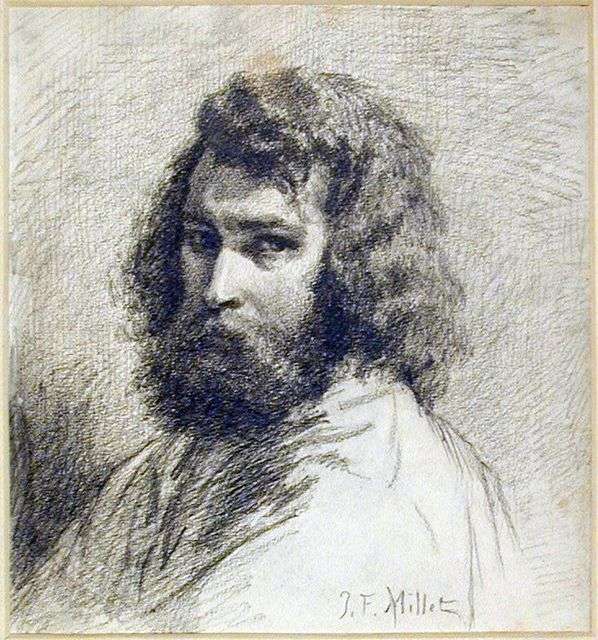 Boundless plowed field. Morning. You can hear the silence. We feel the infinity of earth and sky. Before us grows a young giant. He slowly walks, widely scattering gold – wheat grains. The earth breathes restlessly, wet with dew.
This is the world of Jean-Francois Millet… We are trying to catch up with the Sower, but he is moving forward. We hear the measured knock of his mighty heart. For a moment – and we wander through the shady cool forest. We listen to the conversation of trees. Crackle cod, wooden clogs. And again we are in the field. Golden stubble. Dust haze. Heat. The lark sings
high in the zenith. Mows, ricks. Harvest.
We are suffocating from the heat, drench ourselves in sweat, collecting the spikelets together with the harsh peasant women, bronze from sunburn. Millet! It was he who sang the heavy and overwhelming peasant labor. It was he who generously and forever left all the music of the morning and evening dawns, the many-colored rainbows, the freshness of flowering. All the extraordinary ordinary.