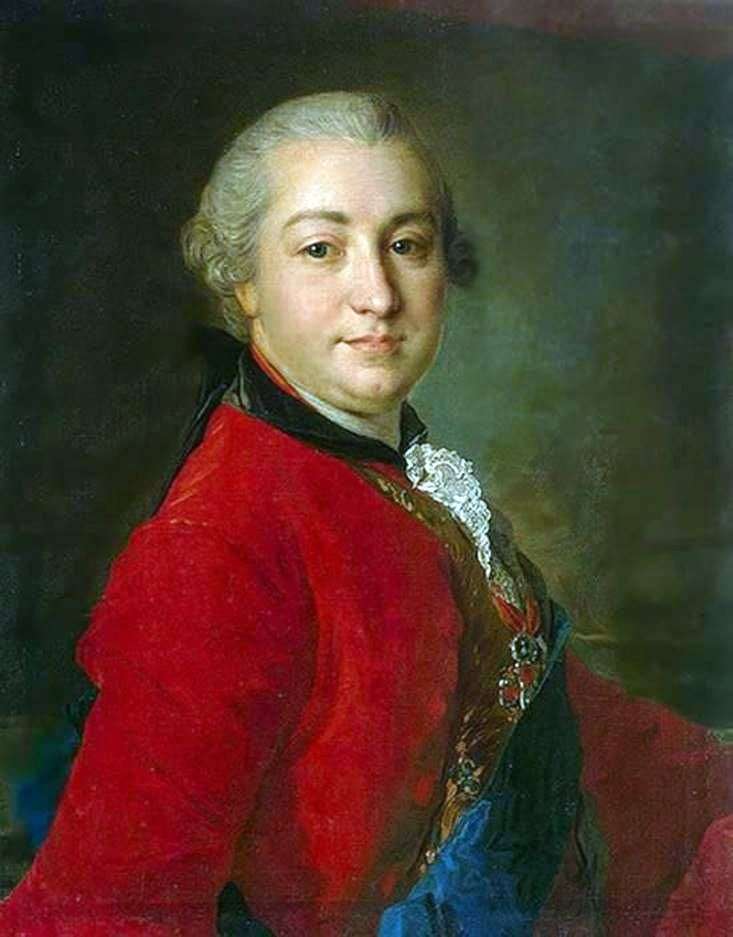 Ivan Ivanovich Shuvalov, well-bred, who knew foreign languages well, in 1742, 22 years old, was taken to the court of Elizaveta Petrovna and seven years later became the favorite of the empress, who was eighteen years older than him.
The young favorite enjoyed exceptional influence, but used it for good deeds. It is noteworthy that he refused to count the title.
In the last year of her reign, Elizaveta Petrovna added the rank of adjutant general to her court position as chief chamberlain and made a member of the Conference. At the suggestion of Shuvalov in 1757, the Academy of Arts was founded, of which he was president until 1763.
Having fallen into disgrace of Catherine II, he lived abroad for fourteen years, helping artists and the Academy with valuable gifts. For the past twenty years, Senator Shuvalov lived in his Petersburg palace.