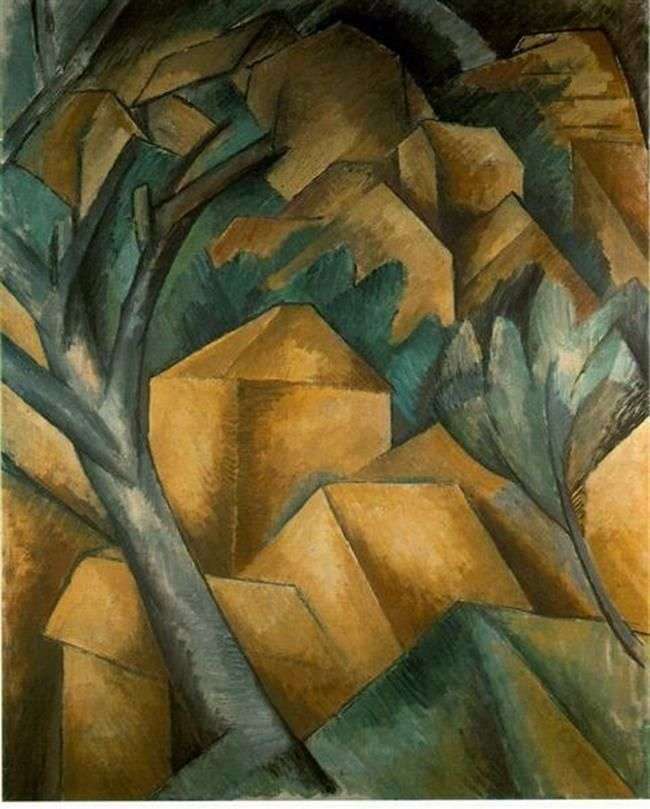 The painting "Houses in Estaca" was written by the famous French artist Georges Braque in 1908. This year was the point of the artist's transition from Impressionism and Fauvism to a new and revolutionary direction, which later became known as Cubism. Cubism in those years was at the peak of popularity in the fine arts of Europe.
The place depicted in the picture is the port of Estes in Marseilles, so adored by most of the painters. This port is calm and peaceful. His picturesque beauty does not leave anyone indifferent. I could not help visiting him and Georges Braque. The artist was inspired by the Cubist works of Pablo Picasso, and this caused him a great desire to try himself in this direction of painting.
Full of new ideas, he created the landscape behind the scenery, honing the skill. Parallelepipeds of city houses were built in an ideal composition for the artist. The canvas "Houses in Estaca" was created just at that time.