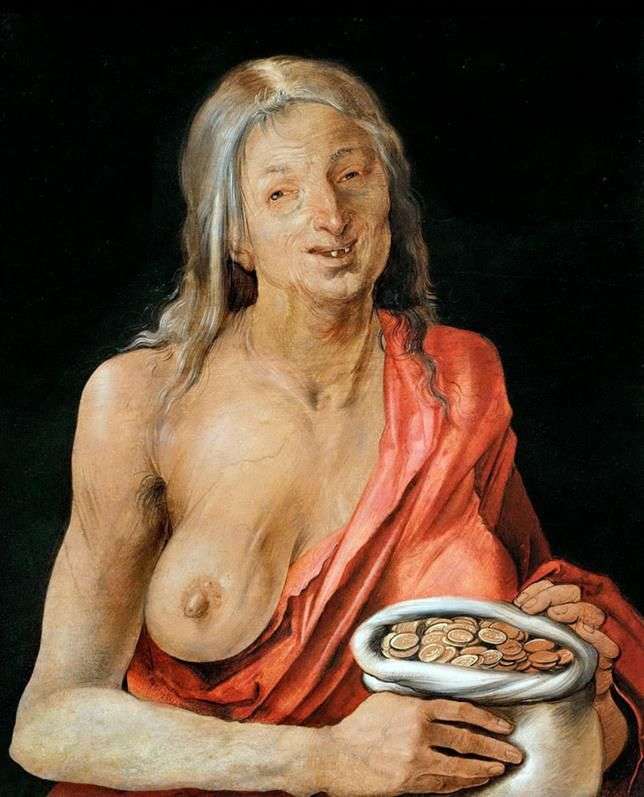 Clearly marked individual resemblance in all portraits of Durer is invariably combined with a high conception of a man, expressed in a special moral significance and a seal of deep thought lying on each face. They do not have the slightest shade of piety, typical of portraits of the 15th century.
These are purely secular Renaissance portraits, in which the first place is occupied by the unique individuality of the person, and as the uniting universal principle, the mind appears. In all the techniques in which these portraits are performed, Dürer now works with equal perfection.
In painting, he achieves great softness and harmony of colorful combinations, in engraving – amazing subtlety and tenderness of texture, in drawing – laconism and rigorous line accuracy.