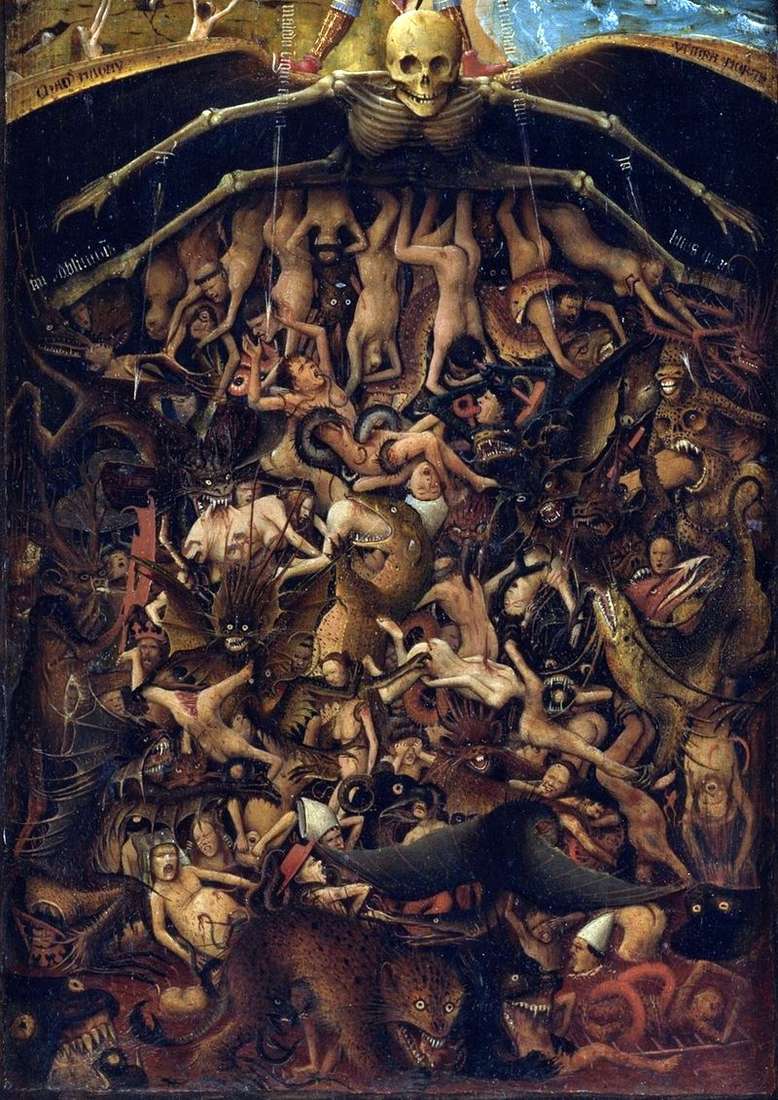 In addition to the "Ghent Altar", there are a number of paintings that are attributed to either Jan van Eyck or his brother Hubert.
In general, these things are very similar in style to works for which the authorship of Jan van Eyck is conclusively proven, but with two amendments – first, they are less refined in composition, and secondly, they demonstrate some uncertainty of the author in depicting figures and prospects. The most notified of the controversial paintings are "Three Marys at the Holy Sepulcher."
Figures here are written not so artfully, as in the pictures of Jan van Eyck, known to us, however the Jerusalem landscape in the background fully answers our ideas about the peculiarities of his painting. Another work from this series is the diptych "Crucifixion" and "The Last Judgment".