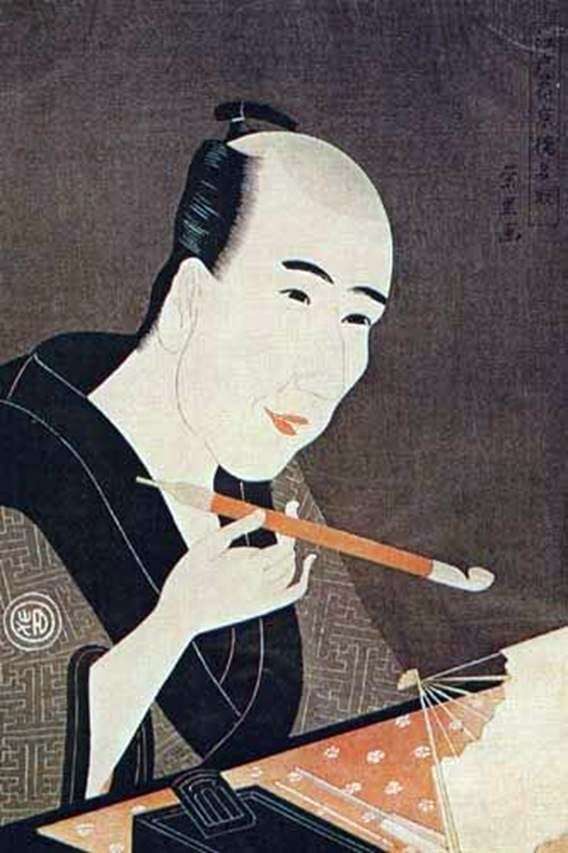 In the series of the 1850s, the transfer of nature in its particular manifestations was replaced by attempts to generalize numerous observations of her life. However, these are not analytical generalizations, as in Hokusai, but rather, generalizations of emotional: the leitmotif of Hiroshige's work remains the same.
Most strikingly new trends are manifested in the series of engravings "Mais Edo Hyakkei", which the master himself considered his best creation and after which he intended to leave the artist's career engraving. "Mace Edo Hyakke" – the largest series of engravings, not only in the work of Hiroshige, but also in the history of Ukiyo-e in general.
It consists of 118 sheets and has been produced since 1856 for several years by the Woye Publishing House, headed by Woya Eikichi. The engravings of the series were not arranged in chronological order, but were combined according to the seasons: spring – 42 leaves, summer – 30, autumn – 26, winter – 20. It is unknown whether this was the idea of Hiroshige itself, or it is the publisher's initiative.