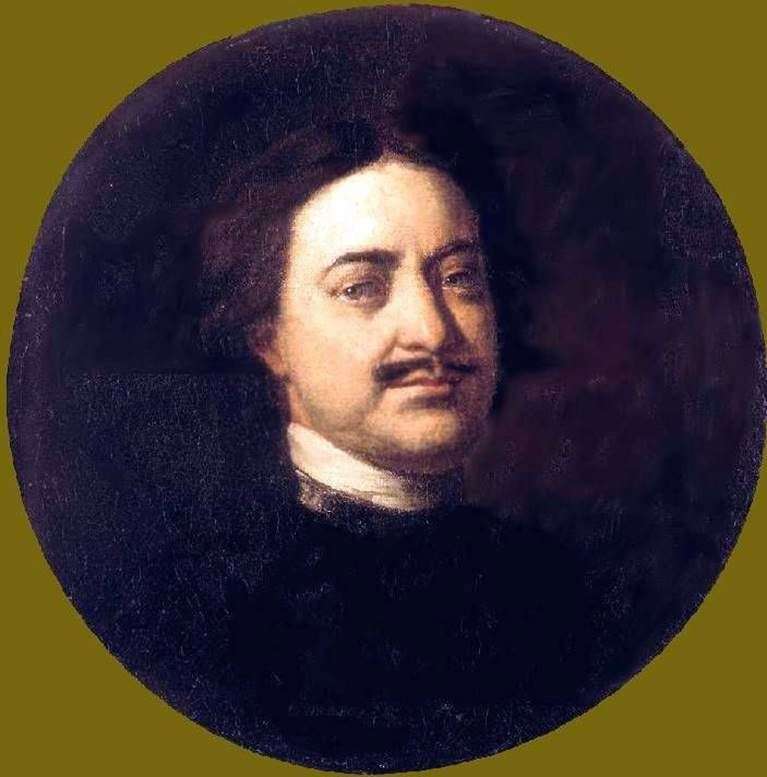 The artist creates an image of great depth, sincerity and greatness. Peter I is depicted in a portrait in dark clothes, with a white scarf around his neck and the ribbon of the Order of St. Andrew on his chest.
On his face, which stands out against a dark background, was an almost tragic expression. It is likely that the portrait was painted from life. Researchers attributed his appearance to a record in Peter I's hiking journal of September 3, 1721: "On Kotlin, his majesty's painter Ivan Nikitin wrote in front of a liturgia island, and on this basis they attributed the authorship to I. Nikitin.
Recently, however, doubts have been expressed in this, on the basis that the portrait was written in a technique not from the time of Peter the Great, but from a later period of the 18th century. Peter I – the younger son of Tsar Alexei Mikhailovich and his second wife Natalia Kirillovna Naryshkina. In 1682, after the death of his elder brother Fyodor, he succeeded with his brother Ivan the royal throne. Since 1689, the rules autocratic.
Since 1721 – the first Russian emperor. The first marriage was married to Evdokia Feodorovna Lopukhina, from which he had a son Alexei. The second marriage – on March Skavronskaya, later – Empress Catherine I. In marriage with her, had daughters Anna and Elizabeth. The other children of Peter died from both marriages in infancy.