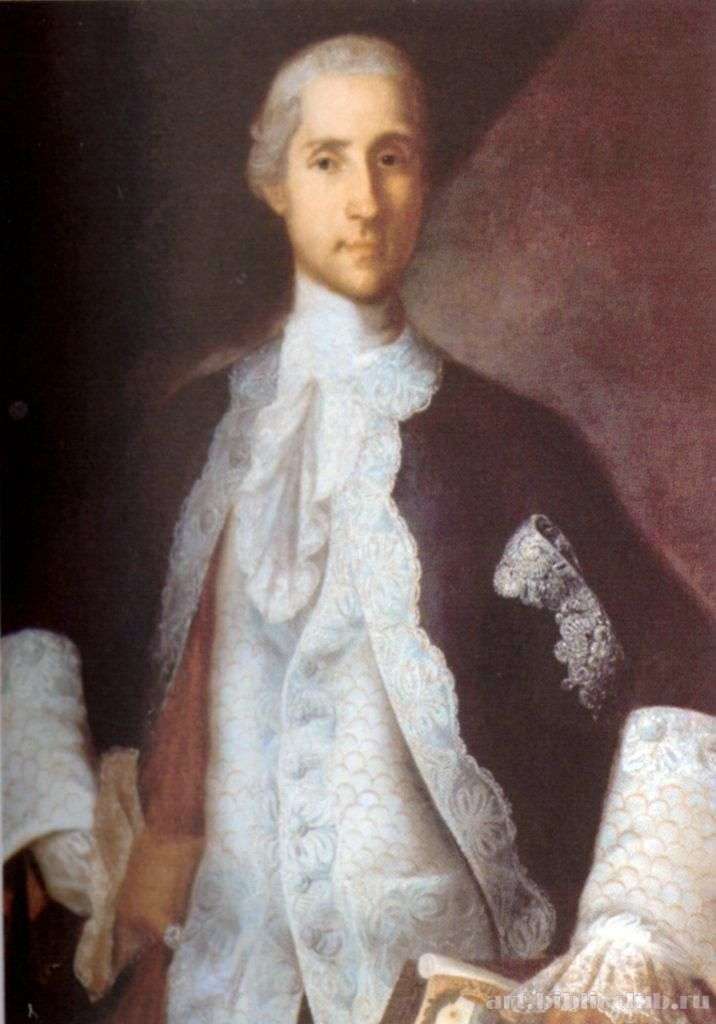 The pearls of the artistic collection of the Rybinsk Museum are rightly considered to be the portraits of NI Tishinin and his wife KI Tishinina. Now experts consider these portraits almost the best in the artist's artistic heritage. In addition, they are invaluable for art science, since they are the only subscription works of the master. NI Tishinin, a Yaroslavl nobleman, served in the Guards.
After leaving military service, began construction of the estate 12 versts from the Fish Sloboda. Tishinin was an educated man for his time. Nikolai Ivanovich and Ksenia Ivanovna Tishinins entered into marriage in 1752. The main event in 1755 for Tishinin was the receipt of the long-awaited first officer's rank.
Probably, the rank of the chief officer Nikolai Ivanovich decided to mark the order of ceremonial portraits. The executor was to become the famous capital master, the service at the court made it possible to get acquainted with the leading painters of his time. Vishnyakov writes ceremonial portraits on which, according to the genre, the spouses are presented in elegant costumes or, as the inscription on the back of the canvas says "in an exact wedding dress".