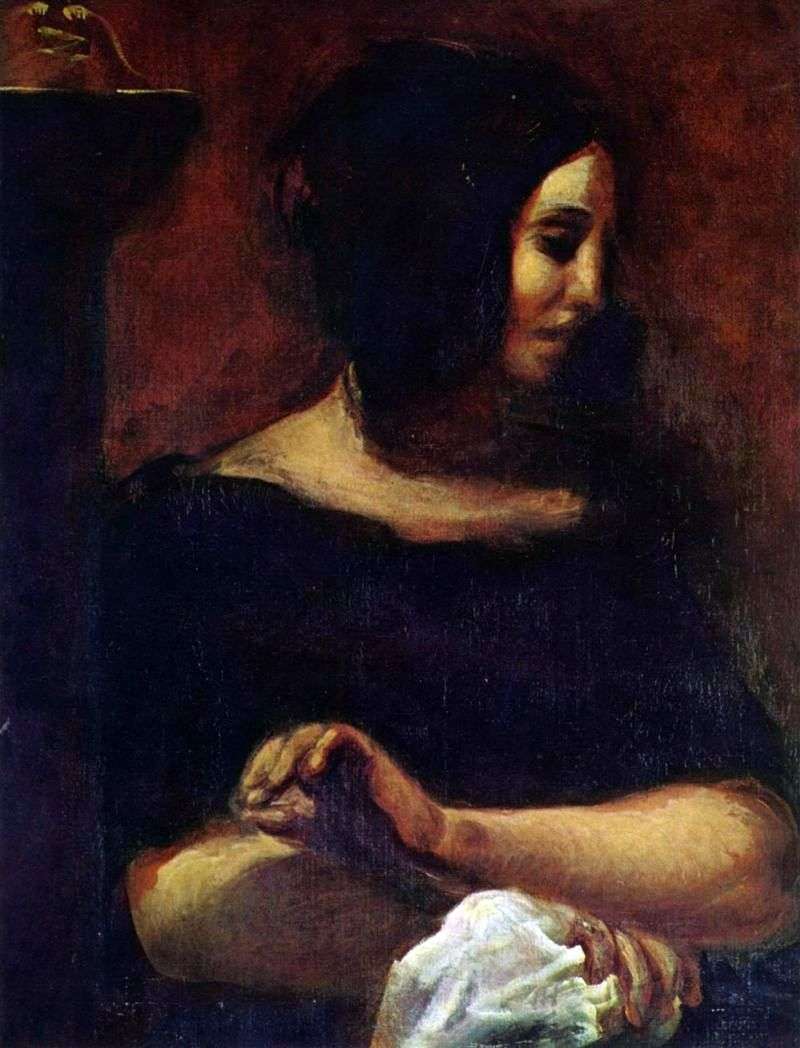 George Sand is the famous French writer Aurora Dudevan, in the nephew of DuPont. A father of a noble family, but a peasant woman. She studied at the Catholic Institute-Monastery. At the age of 18, she married Baron Dudevan, and after eight years the marriage broke up. She had two children.
To live, at first she was engaged in painting, painted porcelain, her products enjoyed success. But then I got carried away with literary creativity. She wrote many popular novels: "Indiana", "Consuelo" and others. She worked extraordinarily productively-she could write three novels a year.
George Sand reigned in the light, she was elegant, interesting as a woman. But at the same time it was called "blue stocking", "the soul is open", "intriguer and miser", "weak woman", "eagle and chicken" in one person. The history of George Sand is famous for numerous hobbies. Among them were Frederic Chopin, Alfred de Musset and other famous Frenchmen of the time. She was in close friendship with Delacroix.
George Sand was a supporter of socialist ideas, she was a representative of the romantic school. Participated in the February Revolution of 1848. And in June all of her utopian illusions were defeated, and she stopped public activities.