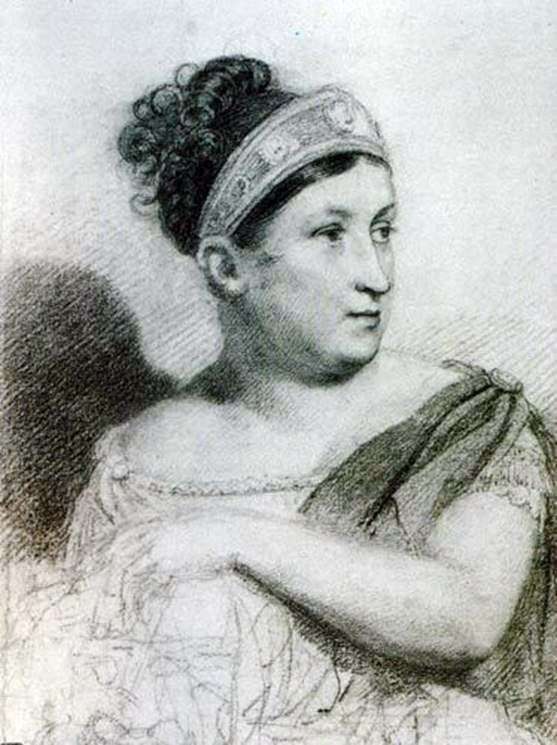 The Kiprensky Academy was described as "one of the best draftsmen of the full-scale class". "The title" of an excellent draftsman the artist carried through his entire life – five years before his death, in 1831, he was elected a corresponding member of the Neapolitan Academy of Arts precisely in the class of drawing.
Kiprensky drew from childhood – most likely, his children's graphic experiments and led Brigadier Dyakonov to think of giving the boy to the St. Petersburg Academy. He painted urban and rural landscapes, people, allegories, sketches for paintings.
About
how Kiprensky treated the drawing, says the fact that he repeatedly represented in the Academy of drawings as reports on the work done – before him this was not the case among artists. Kiprensky claimed the equal value of pictorial and painted portraits, convincing his contemporaries of the great value of the latter and seriously developing his technique. Painted portraits of the artist – such as "The Portrait of Actress E. S. Semenova" and "Portrait of a Sister", 1807, – have gained great fame.
Drawing a portrait for Kiprensky became a kind of communication. So, visiting in 1823 in Marienbad the great Goethe, Kiprensky left there not a record of conversation with him, but two pencil portraits of the poet. Goethe, by the way, noticed in one of the letters about this episode: "I posed for several hours to a Russian painter, well-thinking and skillfully working…"