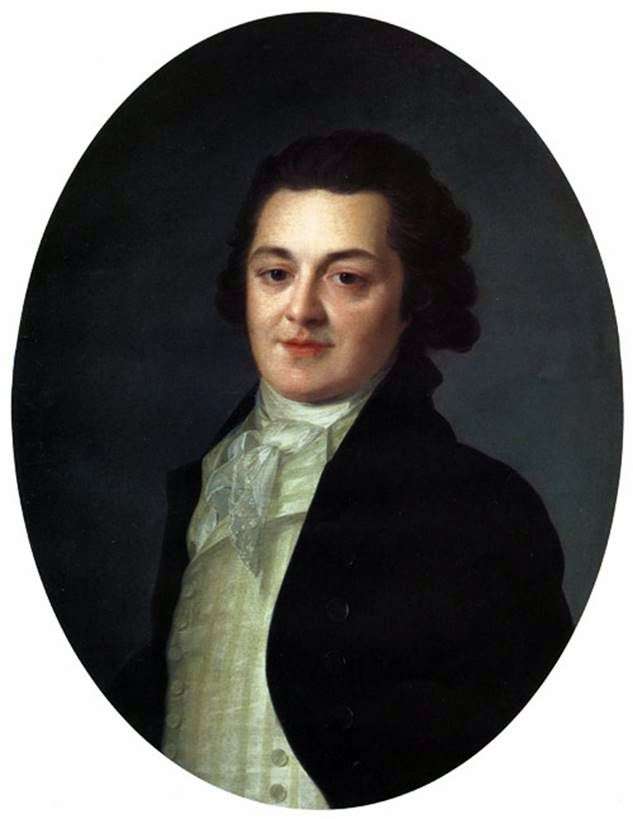 Buturlina Anna Artemyevna, the second daughter of Count Artemy Ivanovich Vorontsov and Countess Praskovya Fedorovna, nee Kvashnina-Samarina. In 1793 she married her second cousin, Count Dmitry Petrovich Buturlin.
Contemporaries noted the mind and education of the countess. She loved drawing, painting, and ivory miniatures. She visited the envoy of the Sardinian king in St. Petersburg, Count Joseph de Maistre, Father Jourdan, members of the Jesuit Order, under whose influence Buturlina was preparing to convert to Catholicism in 1813-1814.
In 1817, the countess with her family moved to Italy, she lived mainly in Florence; in 1825 finally converted to Catholicism. Had two sons and three daughters: Mary, Elizabeth and Helen.