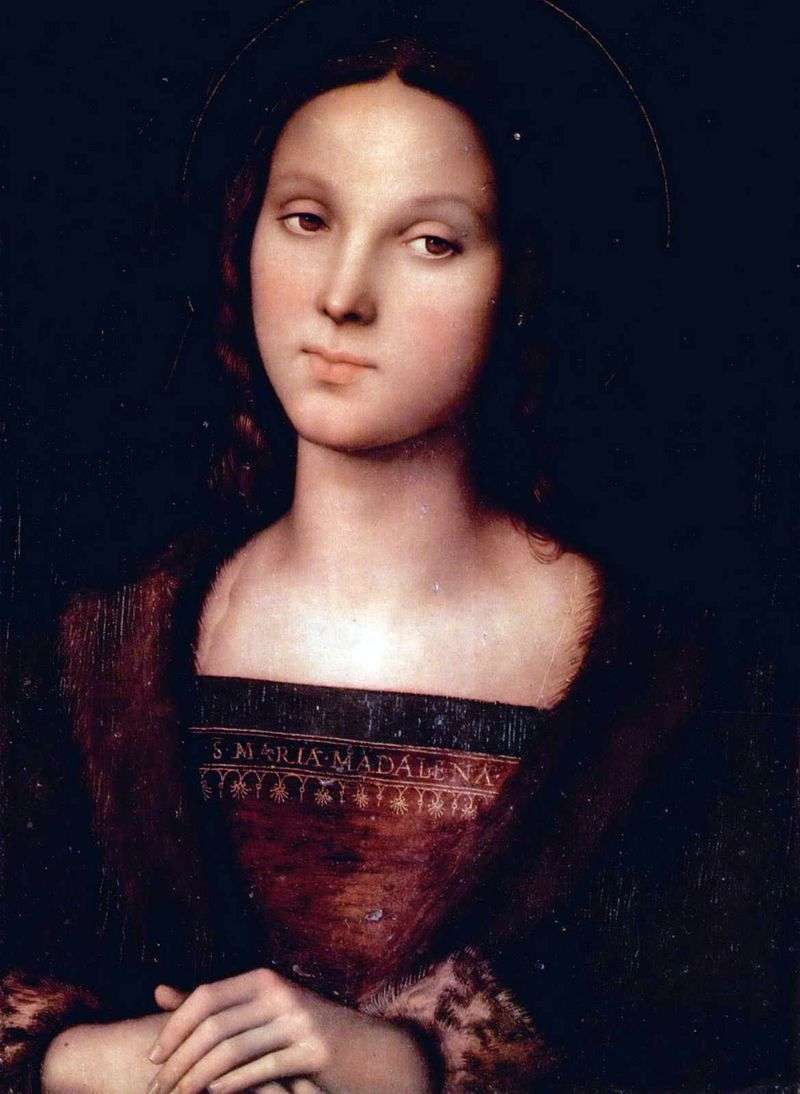 "Mary Magdalene" is a character of the New Testament, a devoted follower of Jesus Christ, a Christian saint, a Myrrhbearer, who, according to the Gospel text, followed Christ, was present at the Crucifixion and was a witness of His posthumous phenomenon.
In the Orthodox and Catholic churches, the worship of the Magdalene is different: Orthodoxy esteems it exclusively as a Myrrh-bearer, cured of seven demons and appears only in several evangelical episodes, and in the tradition of the Catholic Church it has long been accepted to identify with it the image of a repentant harlot and Maria of Bethany. make extensive legendary material.
The true nature of the relationship between Jesus Christ and Mary Magdalene is the subject of numerous conspiracy versions and assumptions, which are sometimes regarded by believers as blasphemy.