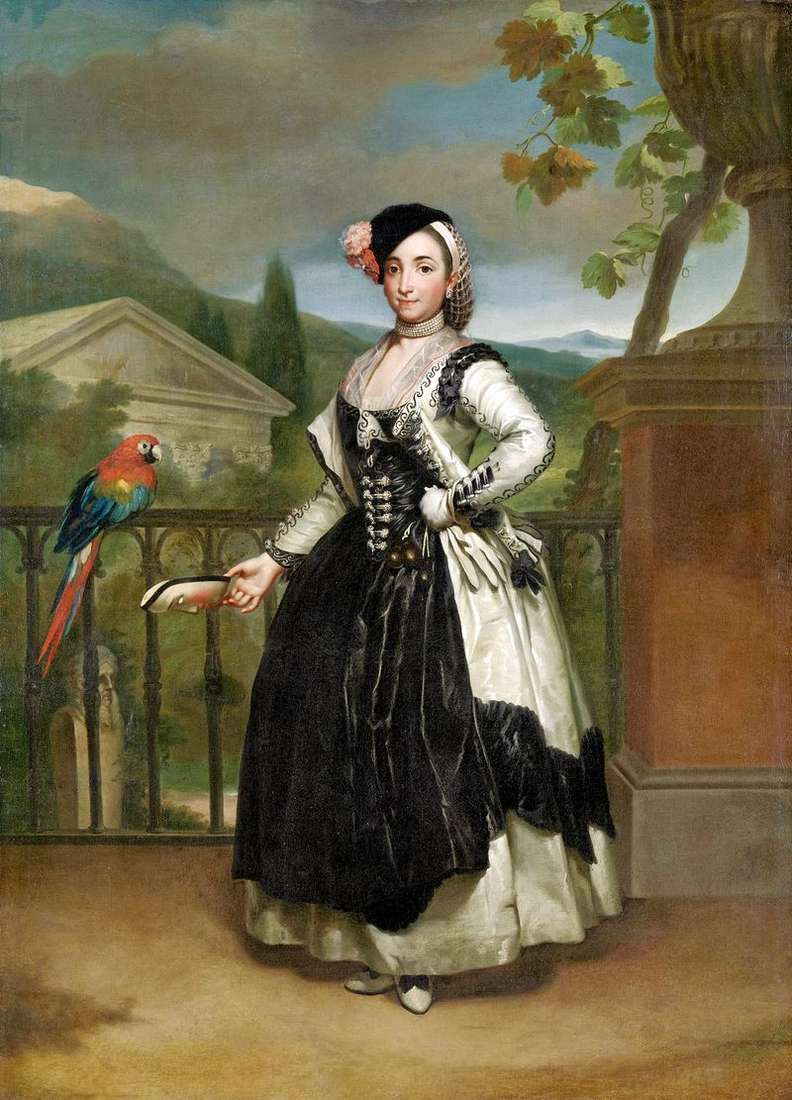 German artist Anton Raphael Mengs entered the history of art as a theorist of neoclassicism. His work was connected with this direction. Mengs came to the statement of the aesthetic principles of classicism after the fascination of Baroque, Rococo, under the influence of the German historian of ancient art I. I. Winkelman.
The artist studied drawing from his father, a miniaturist painter. Together with him he came to Rome, where he continued his artistic education. Mengs lived in Italy for a long time. He was fond of the art of Raphael and Correggio, copied their works. In 1745-1746 and in 1749-1754, Mengs worked in Dresden as a court painter of the Saxon Elector Augustus III. He later worked in Madrid, and from 1754 he was director of the Academy of St.. Luke in Rome. In 1755, the artist met I. I. Winkelman.
The fruit of their friendship and conversation was the book Mengs "Thoughts about beauty and taste in painting," in which he expressed the aesthetic views of the neo-classicist artist. The portrait of the Marquise de Llano was made at a time when Mengs was already a classicist. However, some theatricality inherent in the work, an interest in details, point to the fascination of rococo and baroque. Other famous works: "Portrait of Pope Clement XIII." 1758. National Pinakothek, Bologna; fresco "Parnas". 1761. Villa Albani, Rome.