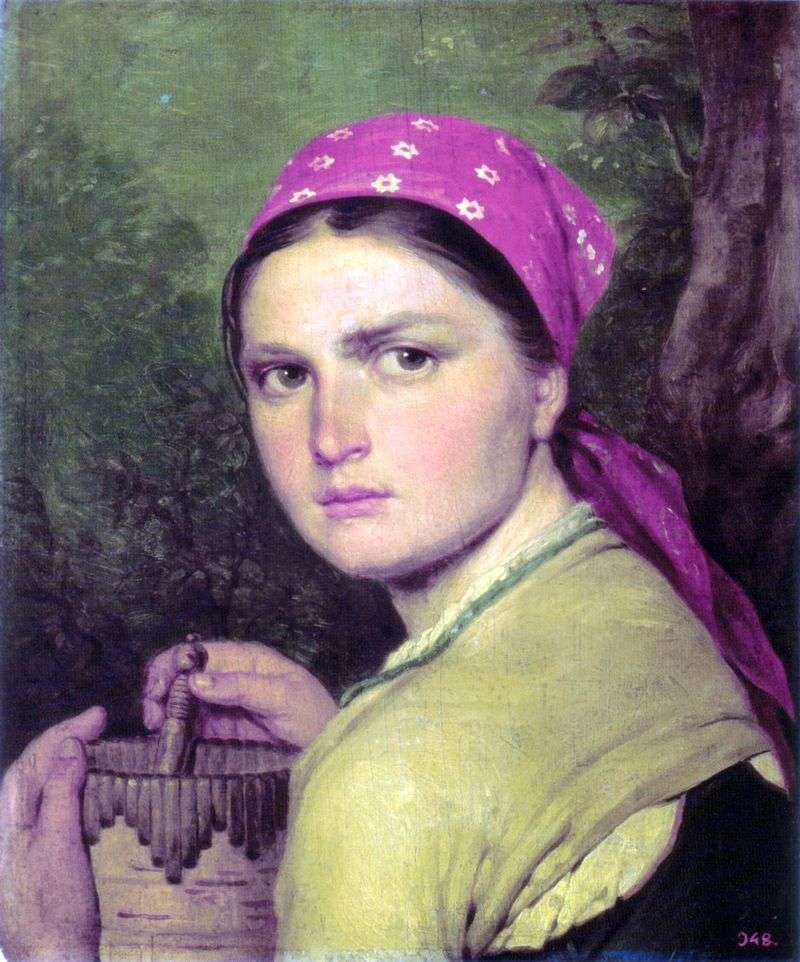 Venetsianov managed to show here the inner world of a peasant girl. Before us – the existing character, moreover, the personality.
It captivates not only charm and beauty, moral purity, it feels a spiritual willingness to self-sacrifice. It was from these characters that the courageous women warriors grew up in an unhappy year for the Fatherland.
In the examining, tense look, it reads an extraordinary mind, a rich intellect. Who is this girl, and did not become aware of where she saw her artist and did she know? But this image is one of the most beautiful Venetian images.