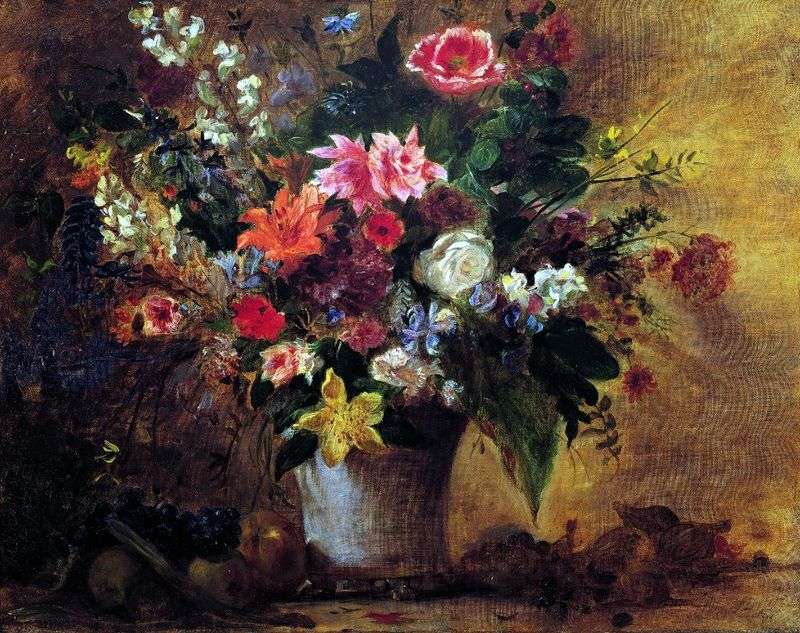 In the late 1840s Delacroix painted a series of still lifes. Most often he depicted flowers using different techniques. Delacroix noted that when working on a still life, he always fights with time, trying to finish the flowers before they fade.
Because of haste, his manner – in this genre – is surprisingly reminiscent of impressionism. Therefore, it is not surprising that Degas, Renoir, and Cezanne studied Delicroix's still life. In his youth, Delacroix repeatedly portrayed dead animals. The most unusual experience of this kind is the "Still Life with the Lobsters", created in 1827 by the order of the French Minister of War.
The picture is written in oil and represents a viewer of a mountain of fresh game and sea shellfish against the background of a hilly landscape.





(
2
votes, average:
4.00
out of 5)